God has continued to bless faithful Christian Ministries and its members, now we have a branch in Port Harcourt Nigeria. We bought our own land and built our own church but there still of building work to be done such as pastering, ceciling, windows, doors, electrical and plumbing, tiling and painting, these building works left requires substantial amount of funds to complete them. Therefore, we use this opportunity to say that we know that our God will bless you abundantly and if God has blessed you already and you want to say a big thank you to God by contributing to any of the ongoing projects in Port Harcourt Nigeria, you are welcome to do so.
We pray that God will touch you to be part of Faithful Christian Ministries and as you assist us, God will oversee and take control of your everyday life in Jesus Name. You can contribute by contacting us through our contact details on the "
Contac Us
" section on this website.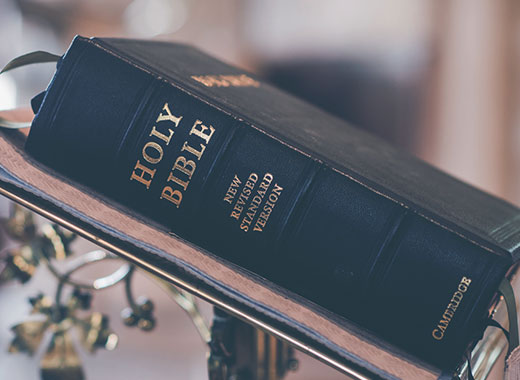 Running with the word of God.
How can a young man keep his way pure? By guarding it according to Thy word. Psalm119:9
Building a sustainable youth ministries with the word of God
We encourage you to contact us
If yo wanted to join our services or interested in any of the ministries or may be wanted us to pray for you, please do not hesitate to contact us.