"How can a young man keep his way pure? By guarding it according to Thy word."
Date: 15th June 2020
Time: 10:30AM
Join our whatsApp Church Group by calling us at the following number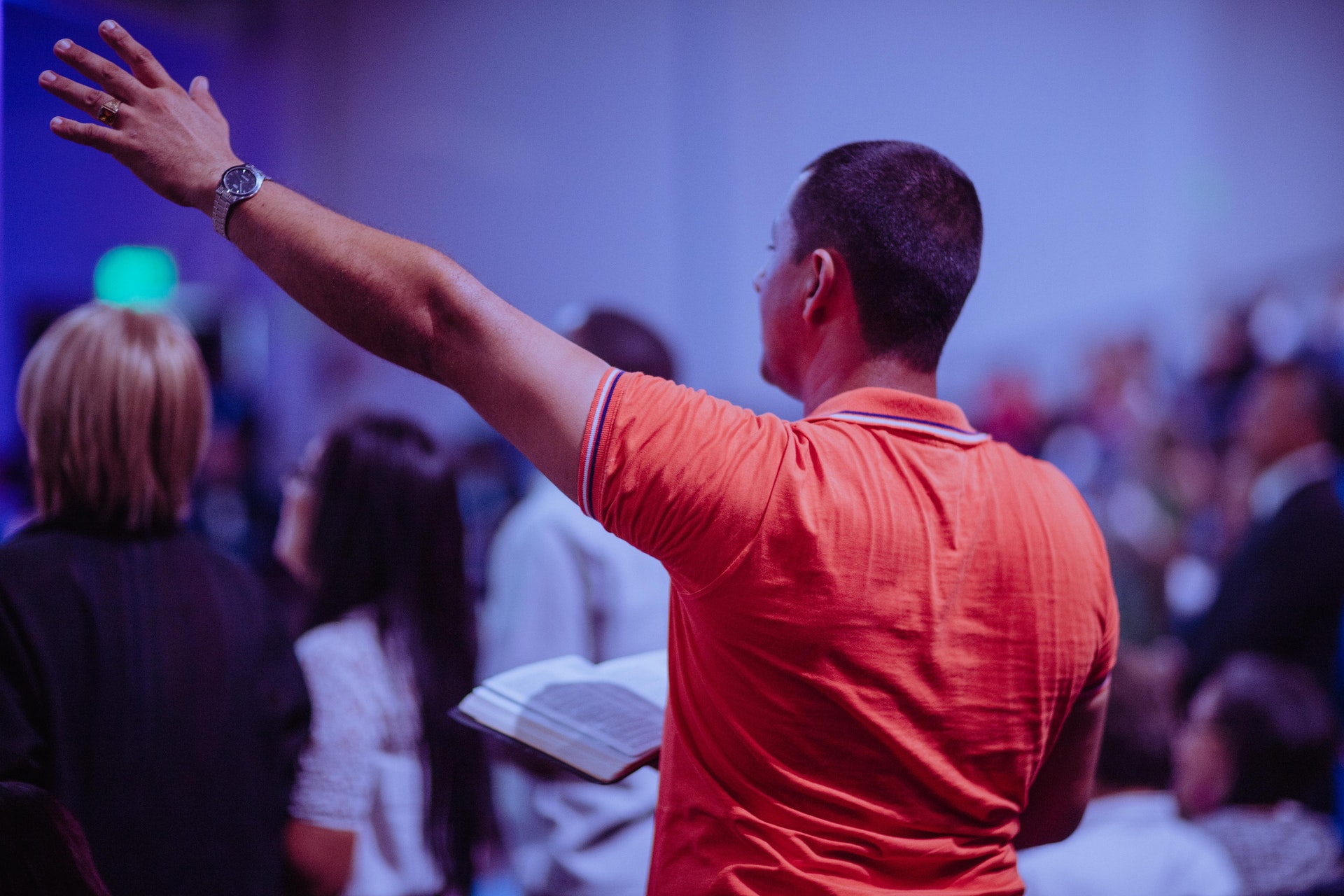 Faithful Christian Ministries started with a group of believers praying for their families. As we continued to pray, God began to add people to the group. We moved from member's houses to a member's office under the fly over bridge in Peckham Rye.
We realised that some families who attended the Friday prayer meeting were not members of any churches and as a result suddenly God moved in the heart of brother who is still a member today for the group to start meeting on Sundays, most members welcomed this inspiration with gladness.
At the heart of our church is a love of God, preaching of Gospel and reaching out the community and this vision drives everything that we do.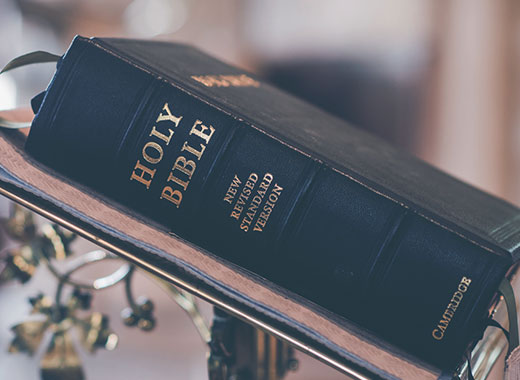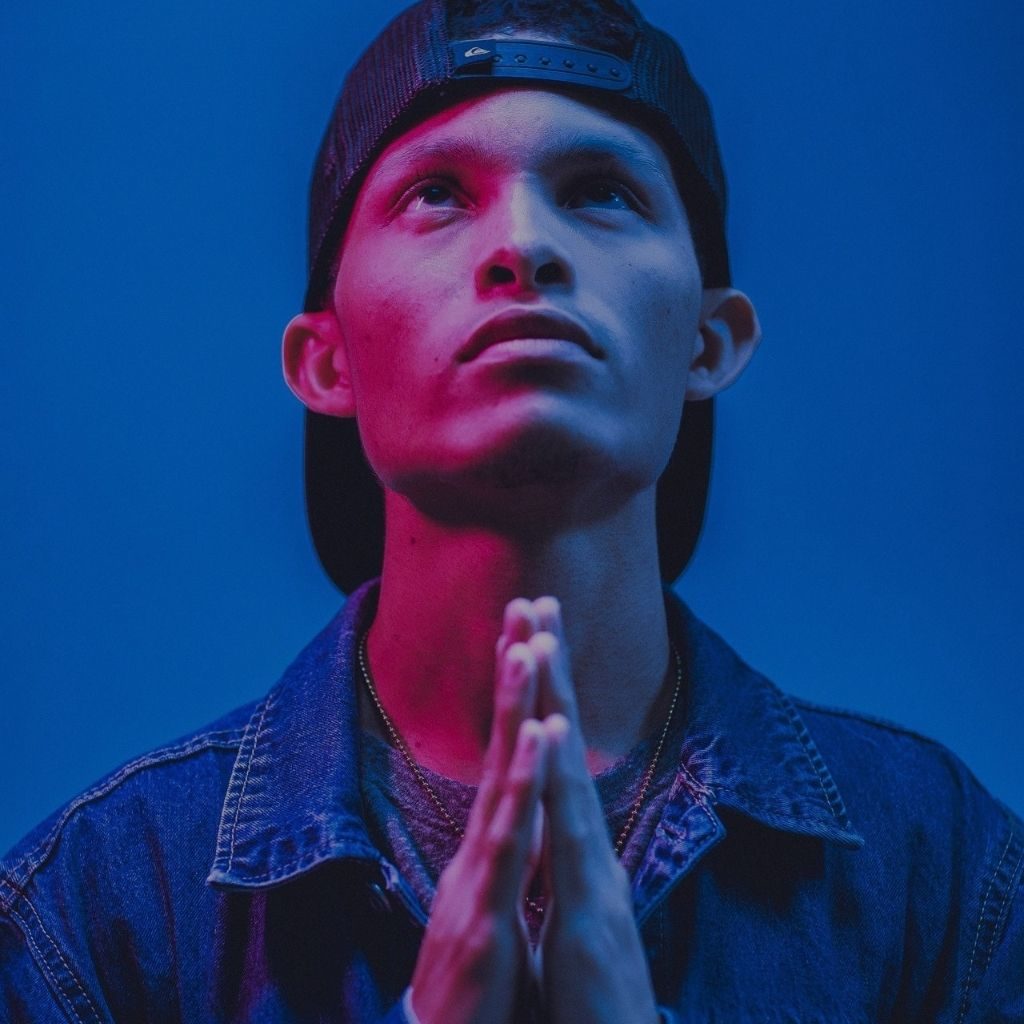 Youth Ministry
Driving by the urgent demands of simply keeping the ministries afloat with a fearful live in Christ Jesus..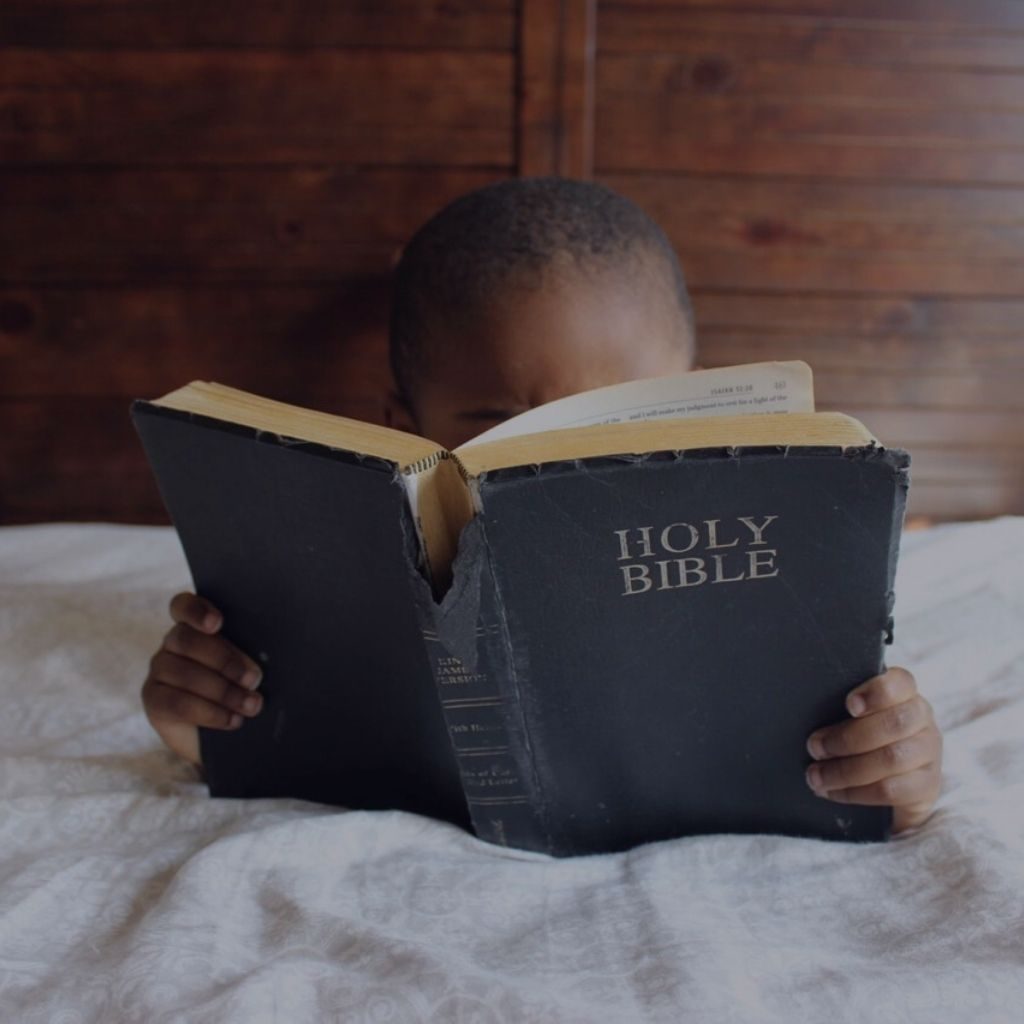 Children Ministry
Our children are brought up with Christian values, most of them start learning from Sunday school..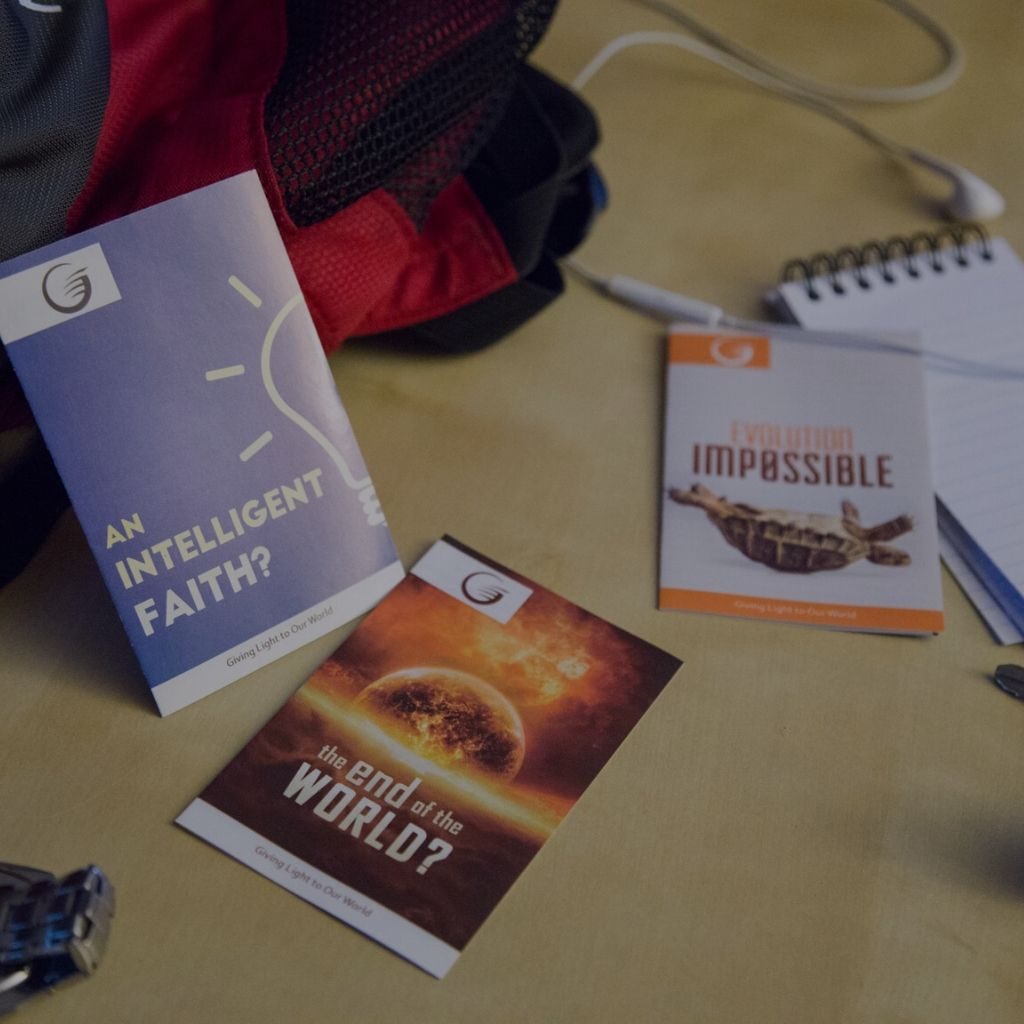 Mission and Outreach
God has continued to bless faithful Christian Ministries and its members, now we have a branch in Port Harcourt Nigeria..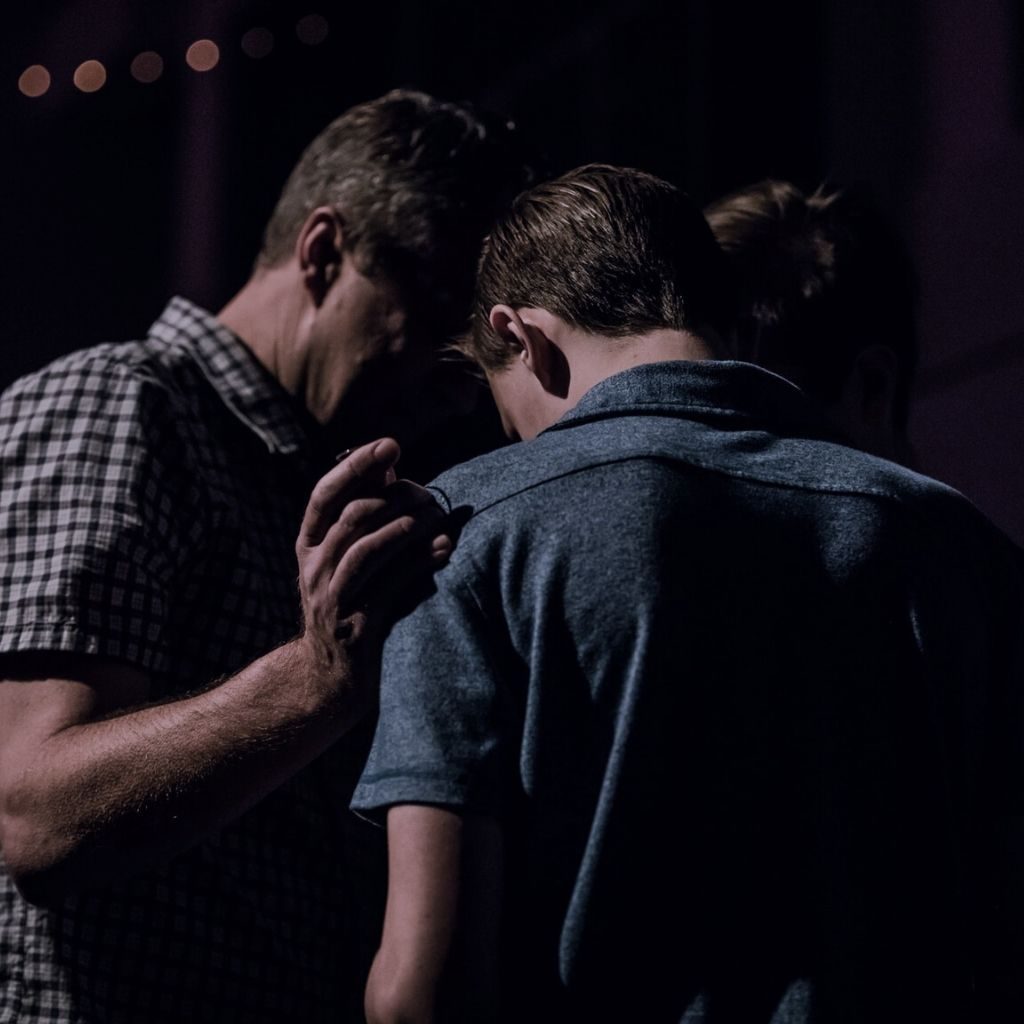 Prayer Ministry
Do you need a prayer?, for good health, healing, jobs, broken marriage and home, separated children from father or mother..
We encourage you to contact us
If yo wanted to join our services or interested in any of the ministries or may be wanted us to pray for you, please do not hesitate to contact us.