Faithful Christian Ministries started with a group of believers praying for their families. As we continued to pray, God began to add people to the group. We moved from member's houses to a member's office under the fly over bridge in Peckham Rye.

We realised that some families who attended the Friday prayer meeting were not members of any churches and as a result suddenly God moved in the heart of brother who is still a member today for the group to start meeting on Sundays, most members welcomed this inspiration with gladness.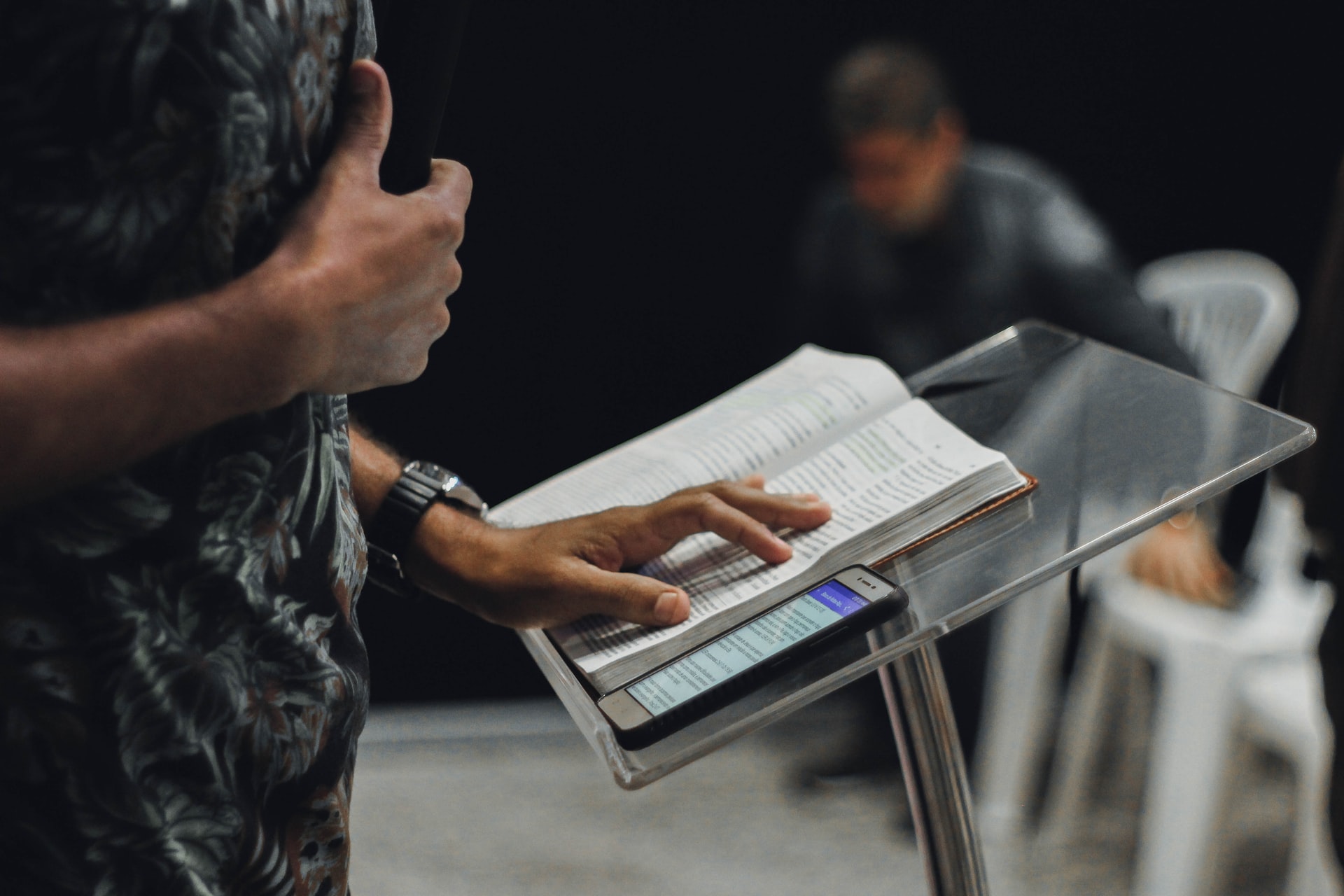 We were forced to move out of a member's office due to Health & Safety issues and lack of space. Immediately, God granted us a favour through a brother who was equally a member then, and we were able to secure a community hall not far away from Peckham Rye
We continued to meet both days without a name, soon again, as we were about to lose the Community Hall, the same brother told us the Spirit of God has asked him to go and approached the Secondary School across the road which is the present site of harris academy Peckham. As he went, God gave us yet another favour.
We encourage you to contact us
If yo wanted to join our services or interested in any of the ministries or may be wanted us to pray for you, please do not hesitate to contact us.