Be encouraged and inspired by joining us on our online live services 
Date: 15th June 2020
Time: 10:30AM
Join our whatsApp Church Group by calling us at the following number 
Our Latest sermons
Here are our latest audio and video services. Your can join our service too by following our social media platforms.
Latest Sermons
7th Jun 20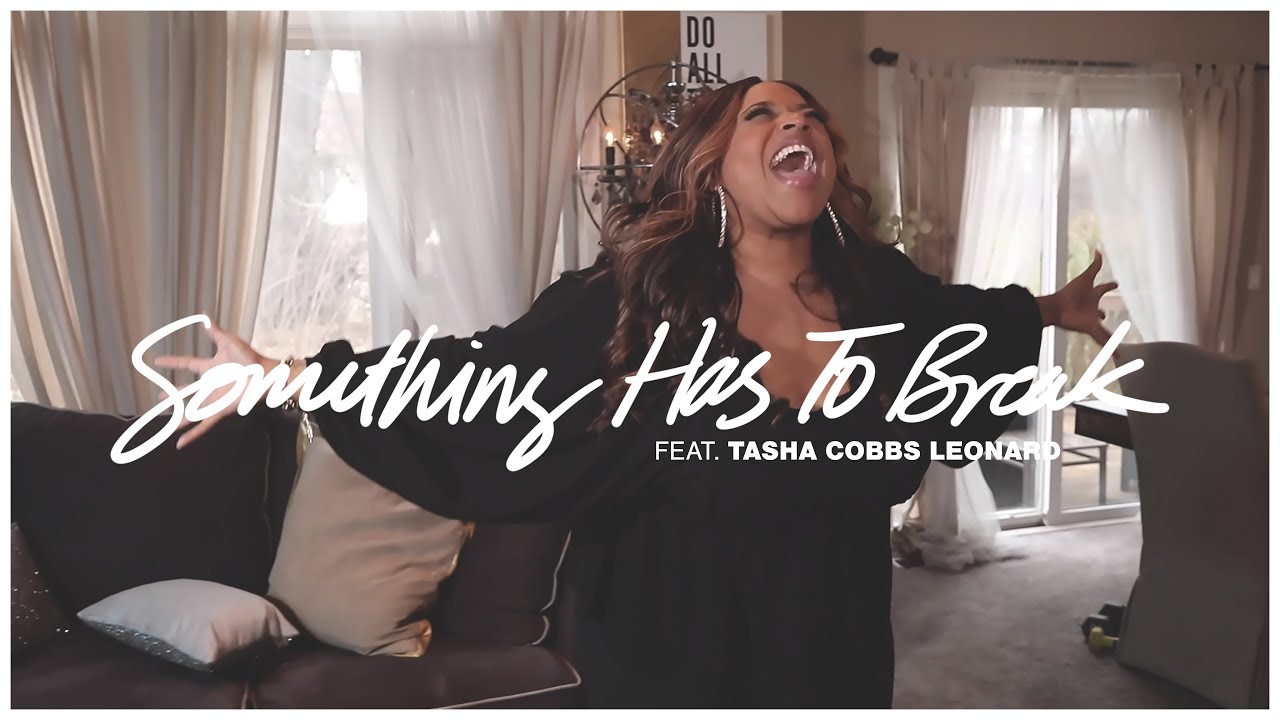 14th June 20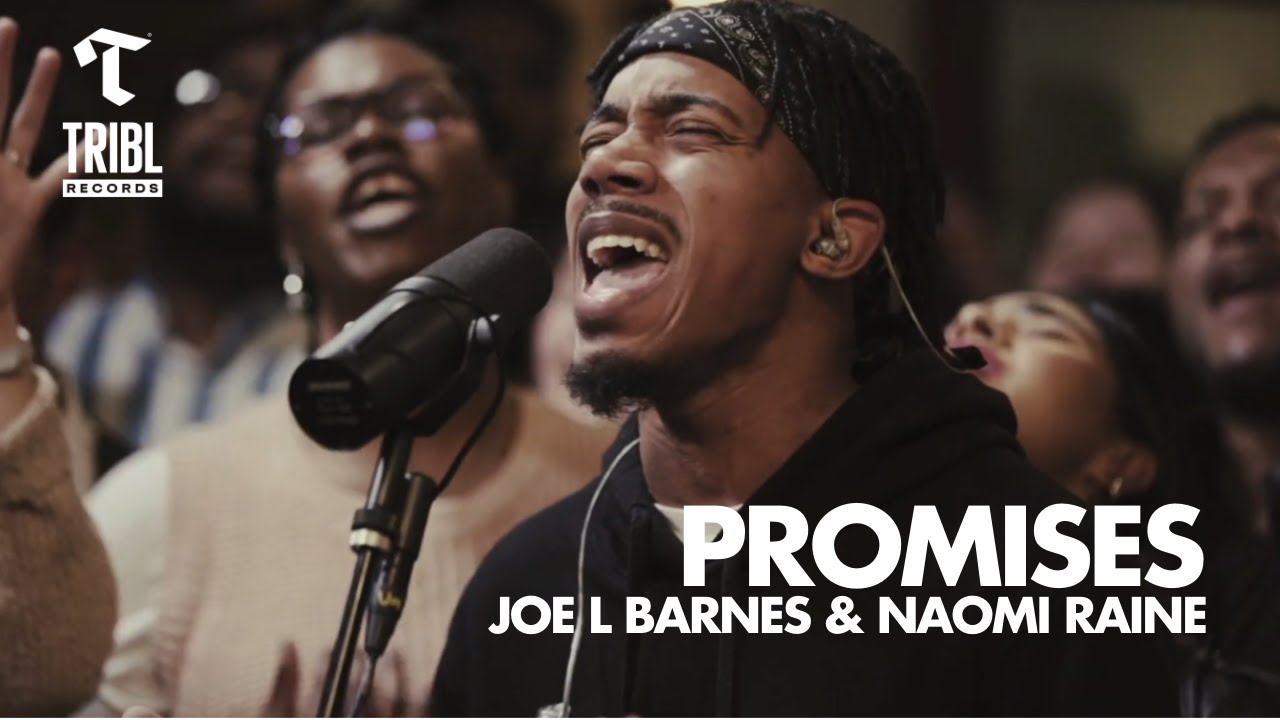 21st June 20
28th June 20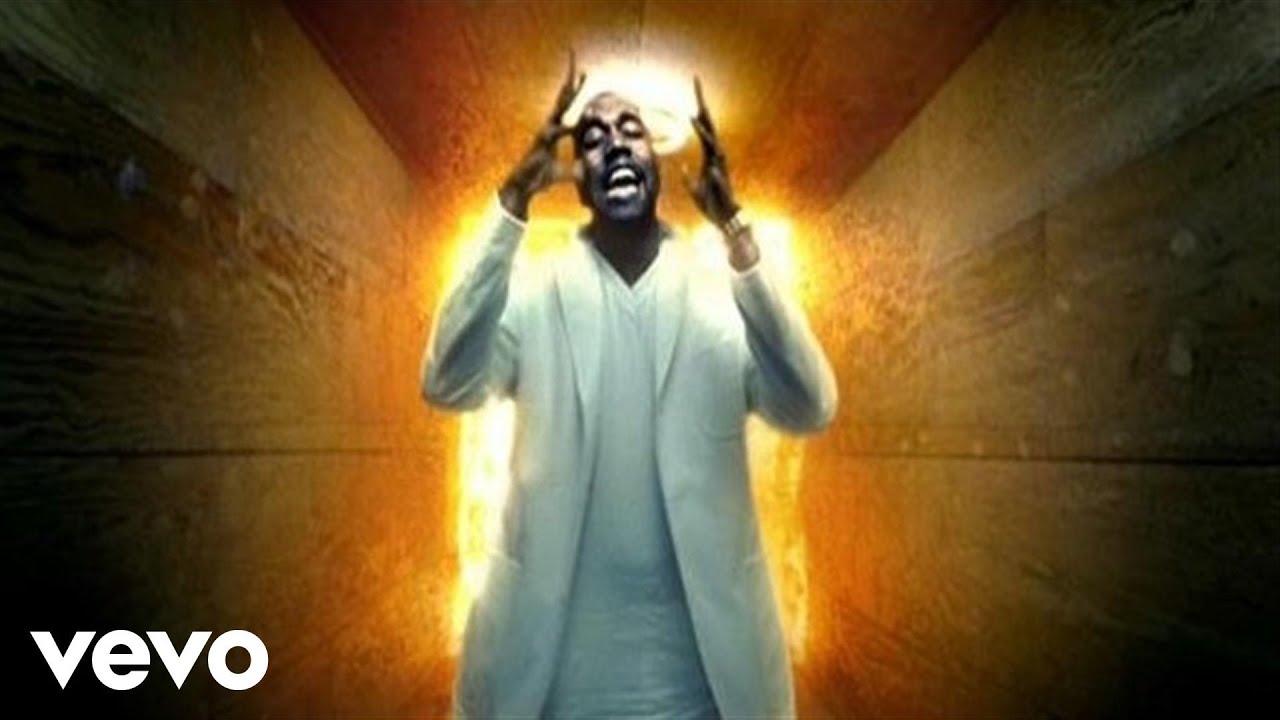 Running with the word of God.
How can a young man keep his way pure? By guarding it according to Thy word. Psalm119:9
Building a sustainable youth ministries with the word of God
We encourage you to contact us
If yo wanted to join our services or interested in any of the ministries or may be wanted us to pray for you, please do not hesitate to contact us.